Apply now and we can begin the journey to your dream home together!
Which home loan is right for you?
The best home loan program is the one that saves you money. The process in itself shouldn't be overwhelming. Learn about different loan options available to you for buying or refinancing based on loan terms, down payment and other circumstances. Once you are ready to take it to step 2, fill up the form on our website or call one of our experts and we will help you with rest of the process.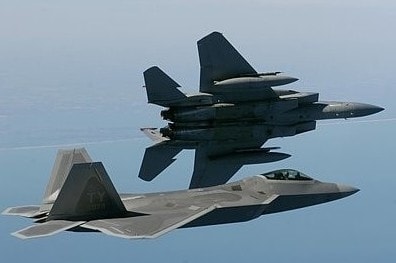 No down payment
No Mortgage Insurance
VA loans have a government guarantee
VA loan closing costs are lower
VA loans don't allow a prepayment penalty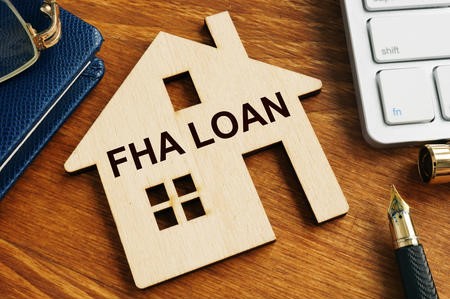 Low Down Payment of only 3.5%
Relaxed Credit Score Requirements, you can qualify with even a score of 580
First-Time Homebuyers first choice
Many Home Types are Eligible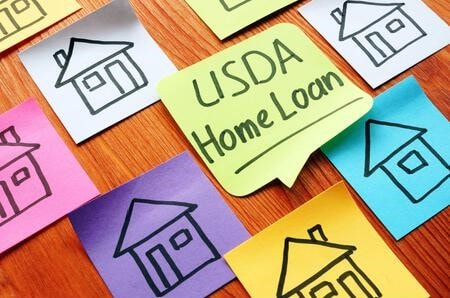 NO money down
Low interest rates
30 year fixed rates
Government guaranteed
Flexible credit guidelines
Locked in at higher interest rates? Consider refinancing your home loan and save with all time low interest rates!
Lower monthly payments than you are paying now
Lock in at the same low rates
Pulling cash out of your equity
Working through any credit issues that may have you thinking you will miss out on these rates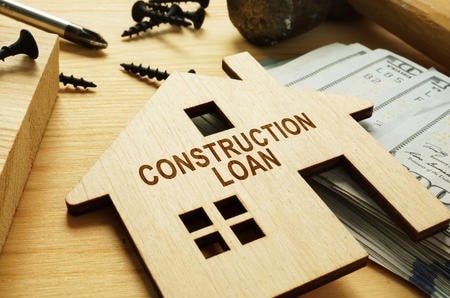 Get up to $30,000 for work on the house that you are buying
Can include some furnishings
Great, 30 year fixed rates
Credit scores down to the mid 600s
We are here to walk you through all of the scary parts
Capitalize on record low rates to start your investment property portfolio!
First time investors
Bridge loans
Multi-family homes
Jumbo loans
Commercial properties
Loan programs are available for almost all borrowers
Rates on 30 year fixed rate loans have never been lower
It is truly a buyer's market right now
There has never been a time to make the jump into home ownership
What our clients have to say about us
Mitch was the cornerstone of the process that led to my becoming a home owner. He worked as a loan officer primarily, but also helped with many phases of the process that went well beyond the scope of facilitating a mortgage. His knowledge of the market, ability to produce results from others overall efficiency was key.

Tom Kondilas
Videographer at Jones Day
I was selling a home to renters who had a challenging credit history. Mitch was very well versed in a wide variety of mortgage programs. He was able to clean up this couples credit and structure a mortgage that fit everyone's needs. I would absolutely use Him and his Team again!

Rick Carnahan
Sales Representative at Vector Securities
I would definitely recommend Mitch! You can trust this guy! I would not hesitate to do business with him any time in the future!

Marilyn Ward
Dragonward Miniature Schnauzers
If, Mitch is involved, I know my clients will be guided in the direction needed to reach their dream of home ownership. Thank you for making me look good.

Michelle Siebott Cornwell
Licensed Realtor
Share with Family and Friends
Mitch was very helpful in working through a difficult mortgage loan for a mutual client. He was instrumental in keeping the deal together.

Marc Woods
Real Estate Consultant at RE\MAX
I wanted to thank you for helping turn around my loan and keeping it on the right track. It was a little ruff but with the sound advice that you gave helped.
Jonathan Harrington
Director of Procurement
Navigation
Our Address
Community Heights Funding Inc.
1335 W 114th St.
Cleveland, Ohio 44102
NMLS# 1956164
Click here for Community Heights Funding Inc's access page.